This adorable little boy is now 2 years old. Pierce is one of those kids that you can't help but smile everytime you see him. He has the coolest personality. He's very laid back but at the same time he knows how to get what he wants. He is our "Bubbers" and we just can't get enough of him. He loves running arond with Parker and Kennidi and doing whatever they do. He's very sweet and still likes to cuddle and always wants to hold my hand. He loves Bubble Guppies, milk, playing outside, grapes, dressing up, cars.
When Mike's family asked what Pierce wanted for his birthday, I said that he would love dress up clothes, That way he doesn't have to constantly dress up in Kennid's dresses and heels and what you know Mike's lovely brother got him fairy wings. The kids thought it was pretty funny.
In the
morning he loved runnning through the streamers for his big birthday day.
Pierce (the kids) loved his new wooden train.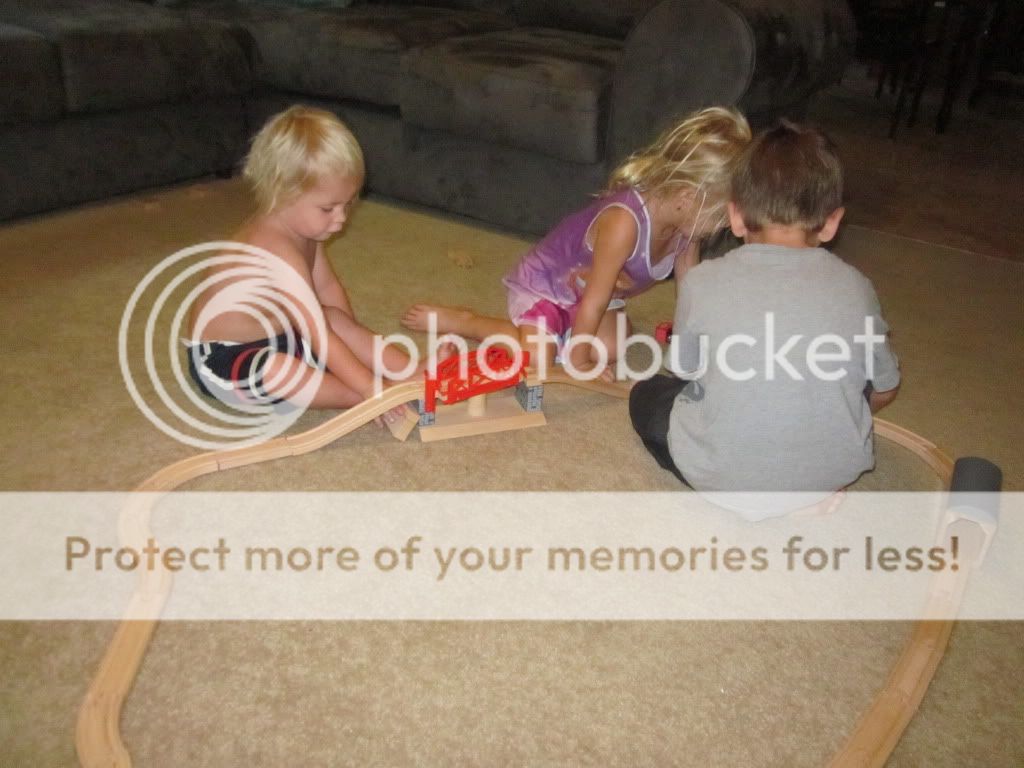 We had a little swim /bbq party that night to celebrate.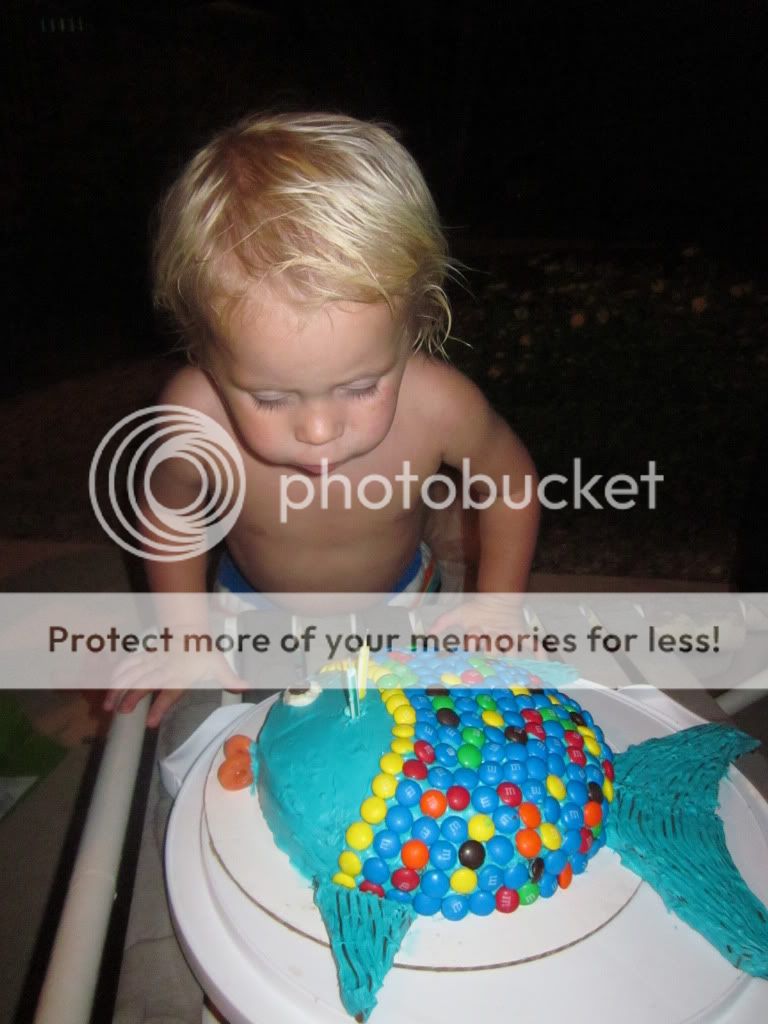 We had a gone fishing theme and I'm very happy with how the cake turned out. It was super easy too.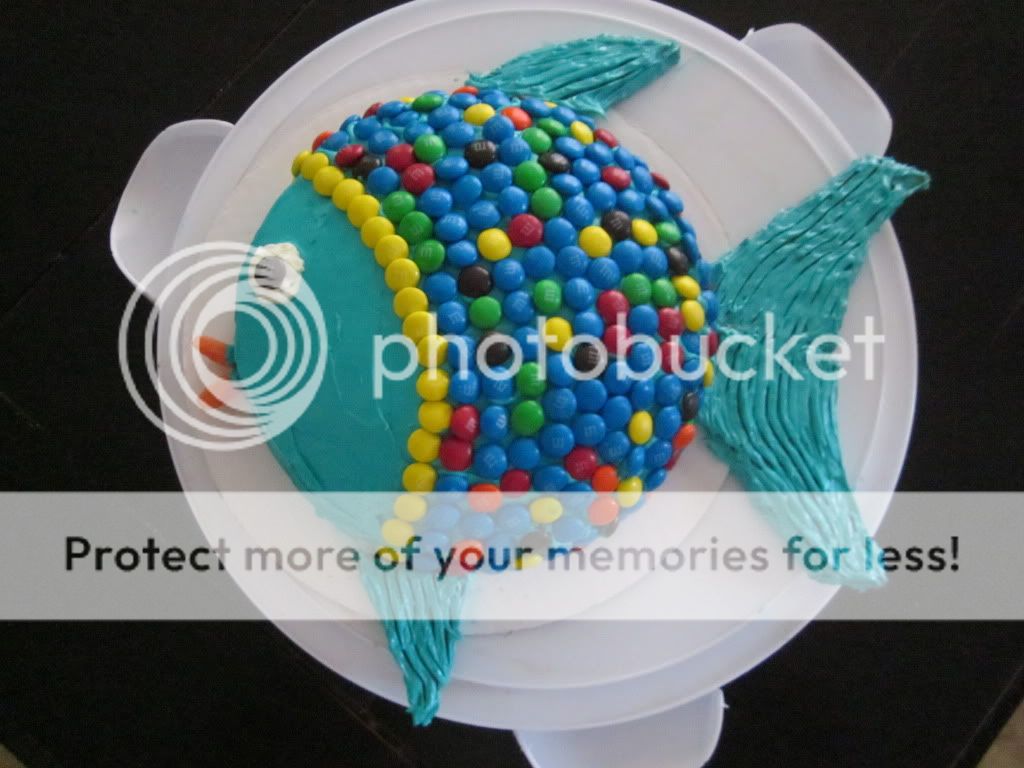 I love this boy so much and I can't believe he is already two.